The Texas Apostolic Prayer Network is a statewide and region-wide network of grassroots intercessors committed to developing, connecting, and communicating with leaders throughout the State of Texas and beyond to see our state transformed and empowered by the Word of God. Our desire is that the people, the history, the culture, and the destiny of the State of Texas will be transformed for God's glory as the Lord is enthroned in our midst.
Welcome to the Home of Texas Apostolic Prayer Network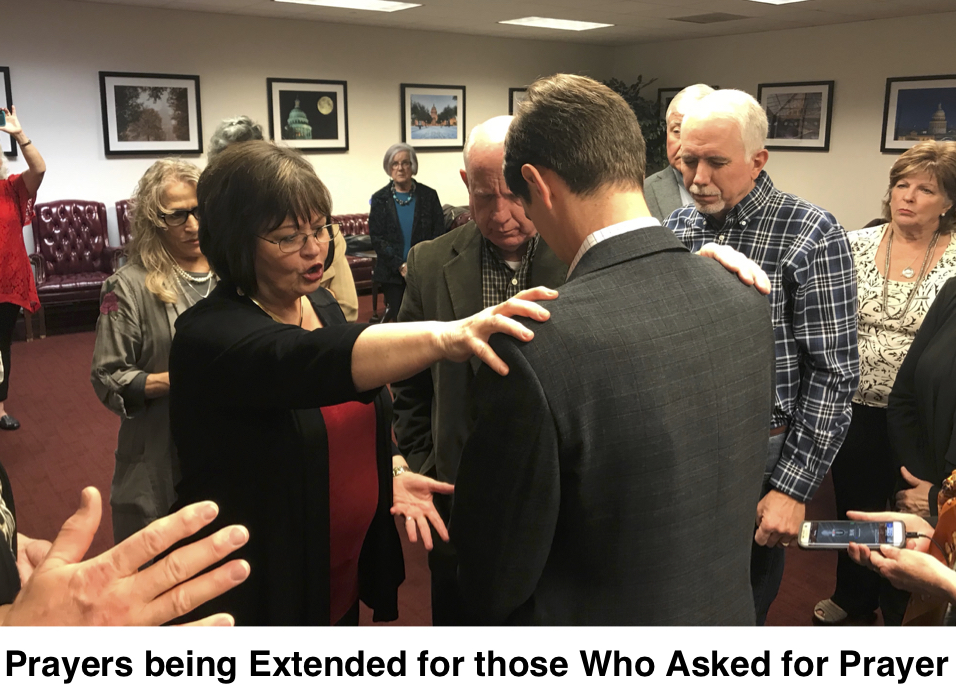 "There is a mantle on Texas to bring forth change in America. I say there is a governmental anointing on the State of Texas – on the church of Texas – to rise up in her position in heavenly places and begin to legislate and begin to affect, to release the government of God that changes the government of man." (Dutch Sheets)
"There is a nation in your loins, and you will birth a nation. God is giving you the authority to address giants who are stomping it. There will be a grassroots movement from Texas that will be seen throughout the nation and the Giant will be addressed. It will be known that from Texas a nation was birthed, a nation west to war, and a nation had the victory." (Chuck Pierce)
PRAYER CHANGES THINGS
Join us as a net of intercession and prayer is extended over the State of Texas and the Nation. Visit our website or go to our Facebook page and join the group – Texas Apostolic Prayer Network. There is a network developing near your home. Together we can be an instrument to bring revival and reformation to Texas and our Nation!
​We are here…
To teach intercessory prayer and its dynamics

To help you network with other intercessors in your city, county, and region

To instruct on the purpose of prayer as an instrument for bringing revival, reformation, and transformation

To be used as a resource in your area by being available to teach
Texas Apostolic Prayer Network
P.O. Box 3503
Arlington, Texas 76007
www.TXAPN.org
For only $2.50/ month, you will receive weekly teaching
on intercessory prayer, the purpose of prayer, and get
connected to others in your area for prayer. Join today!