A NEW EXPERIENCE IN GAINING THE INFORMATION YOU NEED FOR TODAY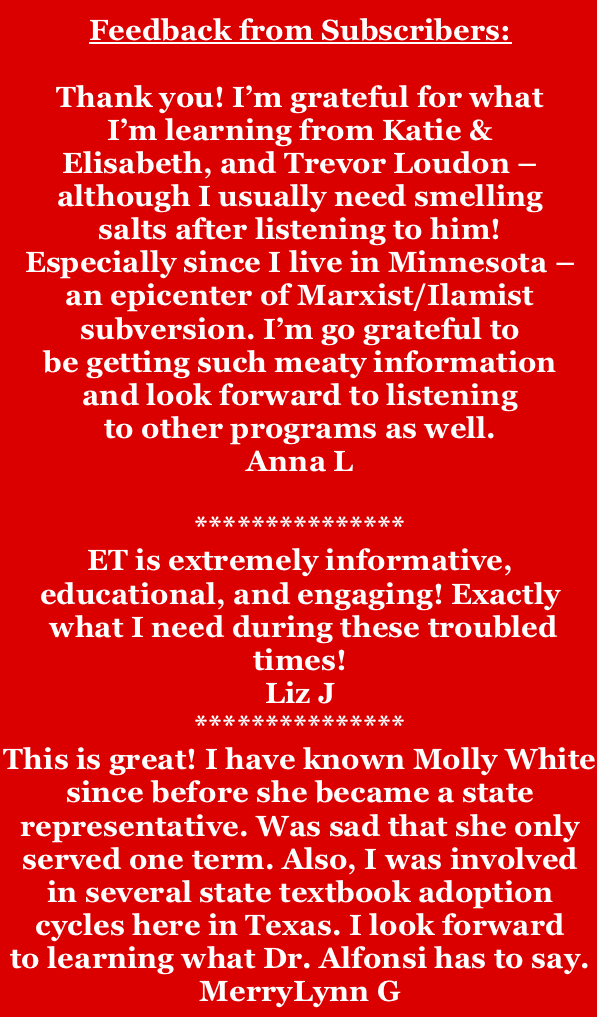 Encounter Truth is a unique platform that brings you news from around the state, nation, and world from the people on the front lines living it: The newsmakers themselves.
This is not a forum for talking heads or bloviating. This is where TRUTH lives, EXPERIENCE talks, WISDOM shares, and YOU engage directly with them. YES – you can directly ask questions of the newsmakers.
A wide range of topics are covered by the experts themselves: TEXTBOOKS, EDUCATION, POLITICAL ISSUES, TERRORISM, CHRISTIAN TOPICS, HAPPENINGS IN EUROPE, TRUTH ABOUT ISLAM, VOTER ISSUES, LEGISLATIVE ISSUES, U.S. CONSTITUTION, WAKE UP CALL TO AMERICA, SWAMP REPORTS, SECURITY MELTDOWNS, and so much more.
Check out "Who's Here" to see the various people and organizations who are a part of Encounter Truth. This listing of venues grows weekly. When you're ready, click "Join Now" to start interacting and learning from people who know firsthand what it's really like out there.
Watch for some how-to videos which assist walking through the process of navigating on this website. COMING SOON.