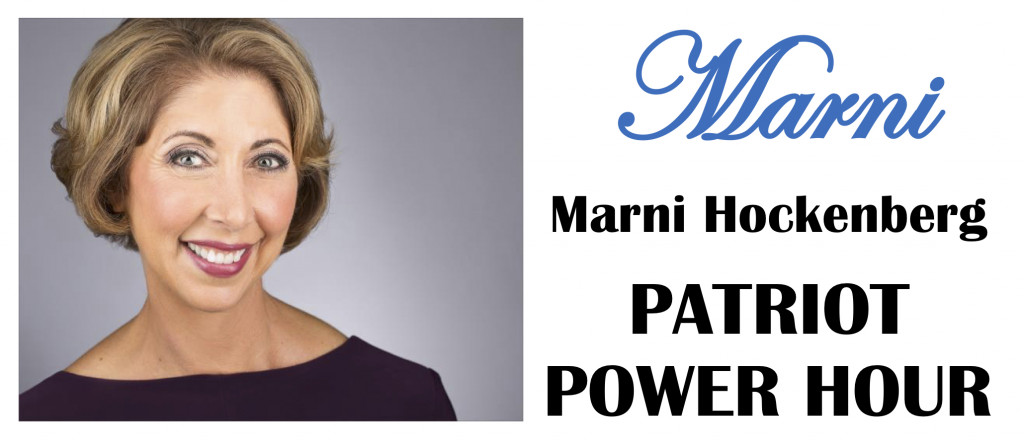 Welcome to Patriot Power Hour! This is the place where each week I will showcase and honor brave grass roots citizen activists who have taken up the cause of freedom and liberty in their own community in this battle for the soul of Western Civilization. Here you will meet the 'unsung heroes', everyday citizen Patriots who have willingly and unselfishly stepped up to identify and dismantle the Communist and Jihadi networks at the local level, often despite great personal and professional risk. Patriots will tell their stories and provide examples of grass roots activities that were successful. Citizens who want to get in the fight may not know what to do or where to begin.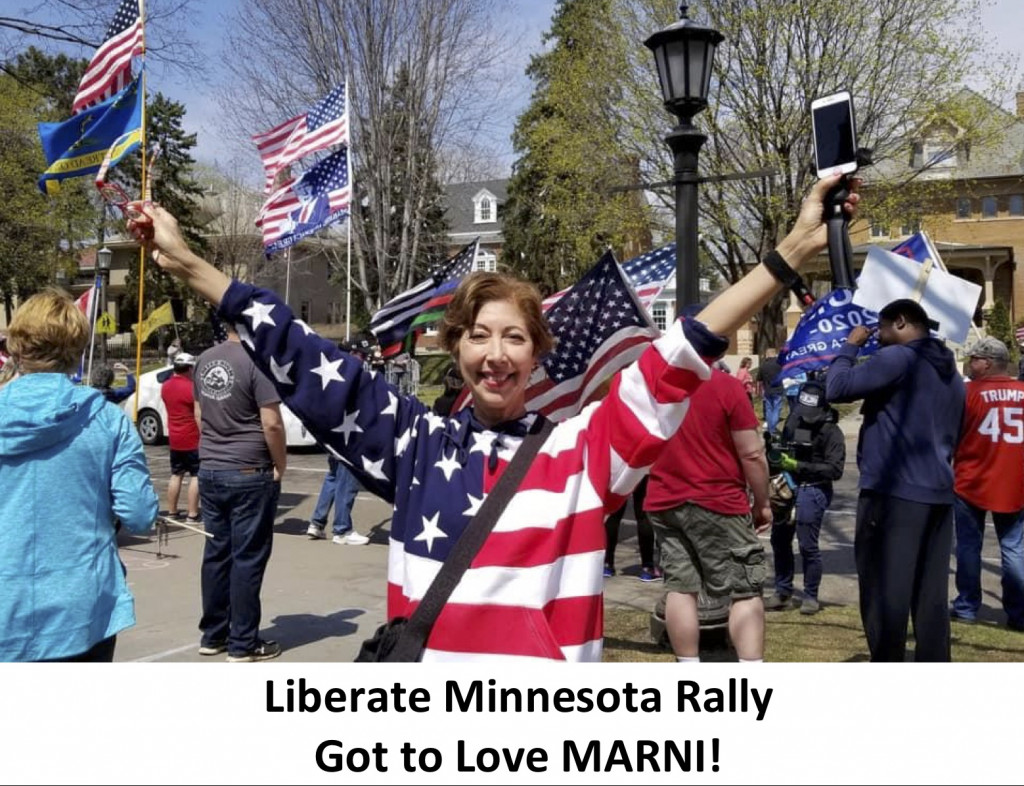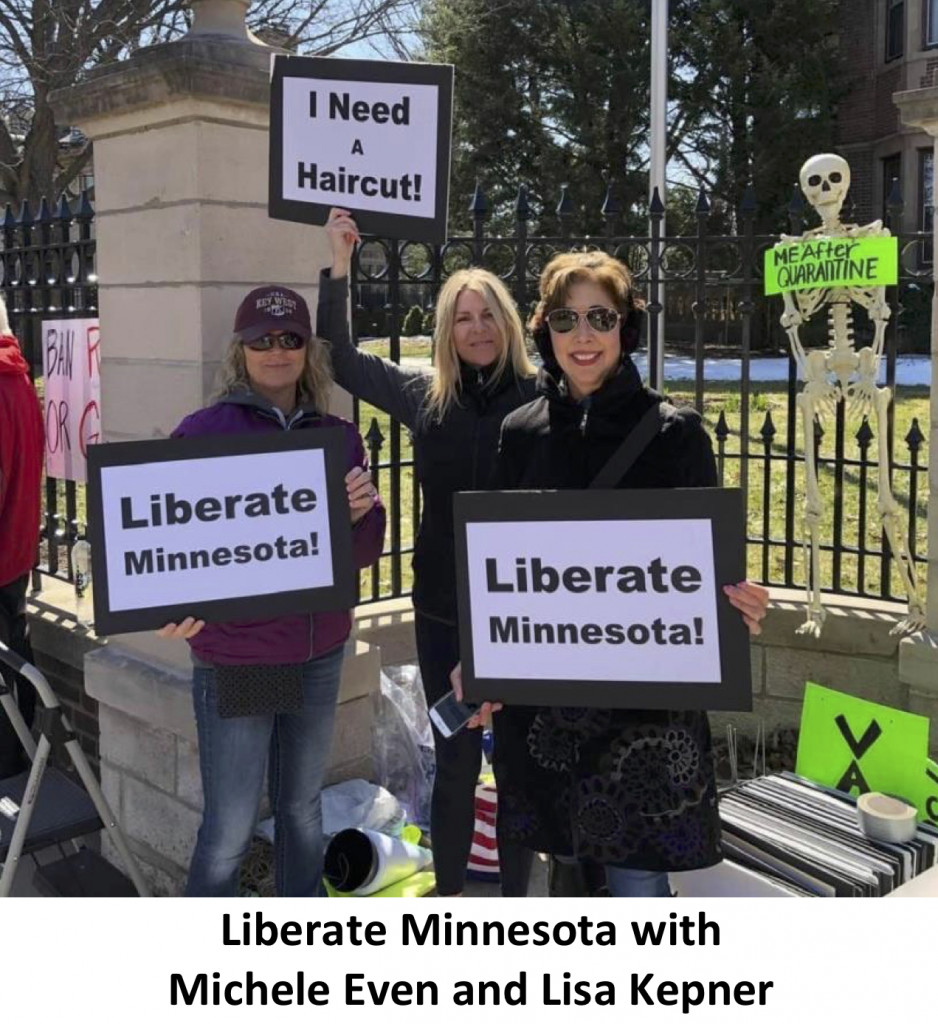 My hope is that these interviews will inspire and provide ideas that can be successfully implemented so that YOU can get in the fight and lead others to put freedom back on the offensive where it belongs. During our discussions we will exchange ideas on 'what worked and what didn't' and provide a network of support to our community of Patriots.
The story of my grass roots activism began when I was living in Minneapolis, Minnesota and learned about the Muslim Brotherhood's Civilization Jihad strategy, Sharia and Islam by attending ACT! For America meetings. I realized that I was living behind enemy lines and was witnessing a horrifying Islamic take-over of Minnesota by suit wearing Jihadis with the help of the Marxists. Creeping Sharia and Cultural Marxism dominated the Leftist media 24/7
With the growth of the Somali population in Little Mogadishu, Minneapolis suburbs and small Minnesota towns came more and more Sharia compliance demands at the local and state level. They infiltrated all of our elected positions and gained more power, often through election fraud. The more I learned by conducing independent research, the angrier and more motivated I became to warn others and try to stop the take-over and save our Constitutional Republic
As a Jewish American who has lived in Israel and toured the remnants of post WWII Eastern Europe, I know firsthand that when our enemies call for our death, they mean it.
In September of 2018 I took the Understanding the Threat Train the Trainer course which provided me with the education and guidance needed to start taking the fight to the enemy as a grass roots citizen activist. The key to success is finding or creating way to confront and expose our enemies by providing opportunities for other citizens to get involved.
A few examples of my activism are:
Save The Pledge: In July2018 the Marxists of the St. Louis Park City Council voted to remove the Pledge of Allegiance in order to "create a more welcoming environment" for their diverse population. This occurred two weeks after Congresswoman Ilhan Omar met with them. Realizing this was likely a sharia implementation agenda, I teamed up with Michele Even (another UTT Train the Trainer grad) to organize two rallies to "Save the Pledge." The rallies attracted national media attention, a massive phone call campaign that shut down their phone system, two tweets by President Trump, and provided local citizens with an opportunity to become involved at the grass roots level. Not only did St Louis Park reinstate the pledge and whined about it, two other cities reinstated it immediately after. We scored a big victory for liberty!

Shut Down CAIR/FBI Program: In September 2019, Hamas dba CAIR sponsored a 'Dismantling Hate Crimes Panel Discussion' at the St. Cloud, MN library. The panel included an FBI agent and was designed to advance AG Keith Ellison's 'white supremacy' agenda. Knowing that the FBI disavowed working with CAIR in 2009 following the HLF terror financing trial, I organized a calling campaign to the Minnesota FBI offices to demand the removal of the agent from the panel.  I organized a protest rally at the St. Cloud library with signs exposing CAIR as Hamas and asking why the FBI is working with Hamas. CAIR shut down the program citing 'safety concerns' even though the local police didn't receive any threats.  This prevented CAIR from a photo op with an FBI agent.

Liberate Minnesota: In April 2020 I teamed up with Michele Even to organize a huge protest in front of Governor Walz's first unconstitutional Covid lockdown. President Trump tweeted 'Liberate Minnesota' during the protest attended by 2000 angry Patriots. Subsequently we organized three more lockdown protests.

Exposed Keith Ellison's Domestic Abuse: Laura Loomer was in Minnesota and we brought her to the 2018 DFL Labor Day Picnic to confront Ellison about his verifiable domestic abuse charges when he was a candidate for Attorney General. Laura's video catapulted his domestic abuse into national news and broke the cover-up by the enemedia.

Anti-Omar/Pro-Israel Rally: During her Congressional campaign in 2018, Rep. Ilhan Omar was the keynote speaker at a fundraiser for Gaza at the Westminster Presbyterian Church. I organized a rally led by Laura Loomer in front of the church to expose her anti-Semitism

Protested numerous times against the Somali childcare fraud scheme where millions of tax payer dollars were sent in suitcases through the Mpls airport to Somalia to fund Al Shabab.

The day before Muslim Day at the Minnesota State Capital, we distributed 100 information packets to Republican legislators that contained evidence that CAIR, the sponsor of the event is a Muslim Brotherhood front group.  One of the representatives called the Capital police on us!
Due to my activism, the State of MN charged me with a bogus felony threat of violence because of a Facebook comment, and voided my permit to carry a firearm. The enemies of freedom tried to take away my First & Second Amendment. The charges were dismissed. 
In June of 2020, I moved away from Minneapolis and back to my hometown of Des Moines because I refused to live under Communist and Sharia rule, and correctly predicted the summer riots that devastated the city by the Red Green axis. My goal is to save Iowa from the same fate by developing a local team and getting them trained on identifying and dismantling the two movements that infiltrated and destroyed Minnesota. I hope that my story will inspire everyday citizens to take action, and that this program will provide ideas and resources to accomplish it.