Was there a common thread between the Boston Marathon Bombers, the San Bernadino massacre, and the Florida nightclub slaughter? Was there data that someone was tracking on each of these killers that might have possibly prevented these horrific nightmares? Was there a motive behind the deletion of this pertinent data so no one would know? The answers are: Yes – Yes – Yes, and Phil Haney is the key to all of these answers.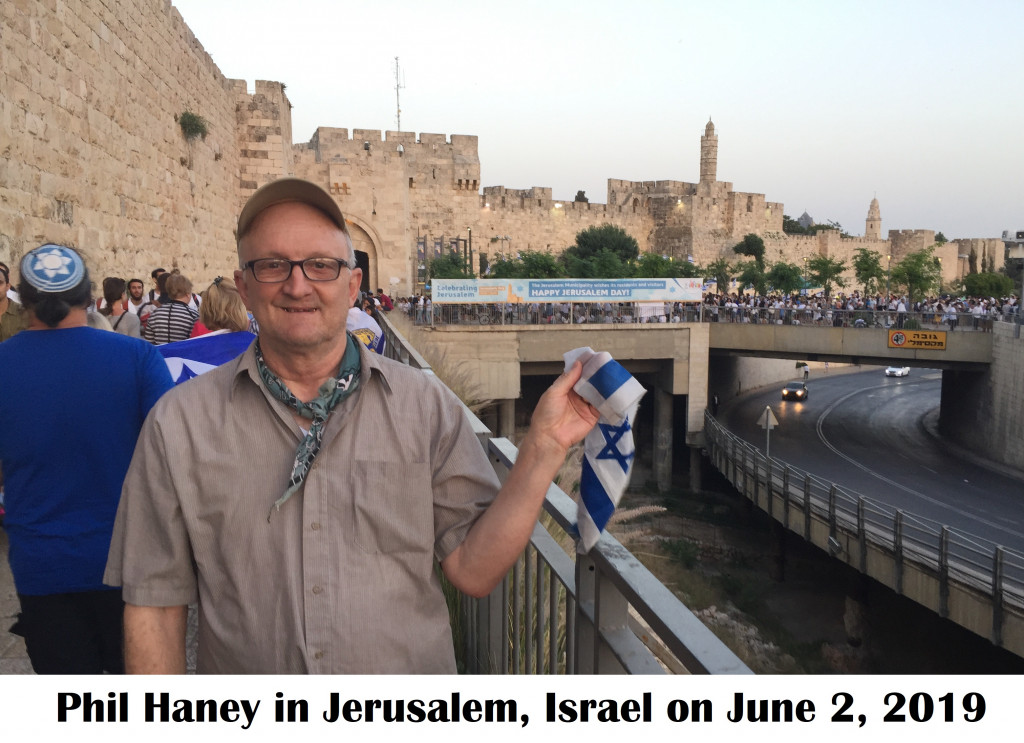 As a founding member of Homeland Security, Phil had been tracking each of immigrants and was developing a large data base of information that was causing concern about each of these people. There was a Presidential change and the ripple effect flowed down into all the departments working in D.C. As Phil's book title says, it became a situation where you "See Something, Say Nothing."
Phil Haney found himself investigated nine different times, as the new administration began to fight to shift the focus of each of the agencies. His research and data was removed from the FBI data base prior to these tragedies. So, who is this man that the FBI wanted to silence?
Philip Haney: Founding Member of the Department of Homeland Security (DHS), March 01, 2003; served as a Customs & Border Protection Officer (CBP); retired honorably on July 31, 2015 with 15 years combined Federal service.
Author of See Something, Say Nothing, a best-selling exposé of the Obama Administration's submission to the goals & policies of the Muslim Brotherhood, as well as other Islamic groups operating here in America, and around the world. Official release date May 24, 2016.  Currently working on sequel entitled National Security Meltdown.
Inaugural Recipient of the American Freedom Award from the American Freedom Alliance (AFA) on May 21, 2017.
Forty-five years experience in the Strategy & Tactics of the Global Islamic Movement based on Quranic Arabic, with parallel strong focus on Counter Terrorism.
Thirty-five years experience in International Travel (20+ countries), from China to Europe and Central/South America, but with sustained emphasis & focus on Israel and the greater Middle East.
Fifteen years experience in Threat Analysis & Intelligence (A&I) while serving in CBP as a Subject Matter Expert (SME); conducted numerous interviews of individuals with potential links to terrorism; credited with many successful counter-terrorism cases, and for finding 300 individuals with potential links to terrorism while assigned to the National Targeting Center (NTC).
Additional deep Law Enforcement background in Research and in Data Analysis, using a facts-based case-study approach to diagnose problems, and to accurately forecast emerging threats & trends.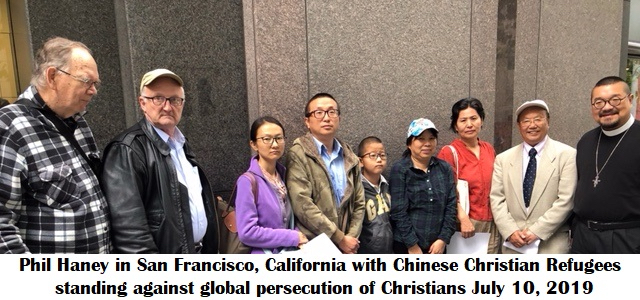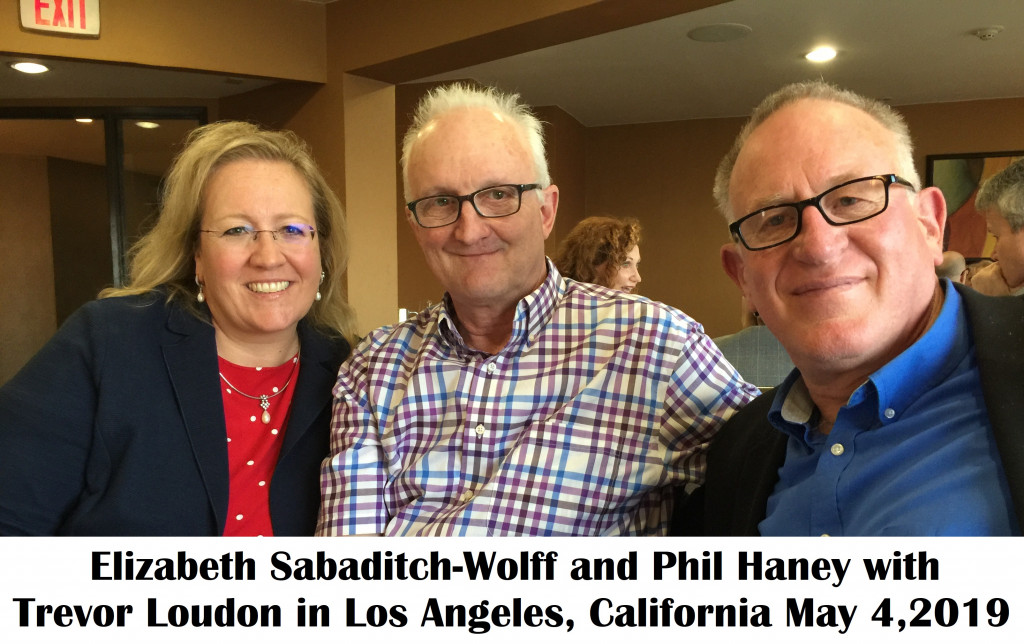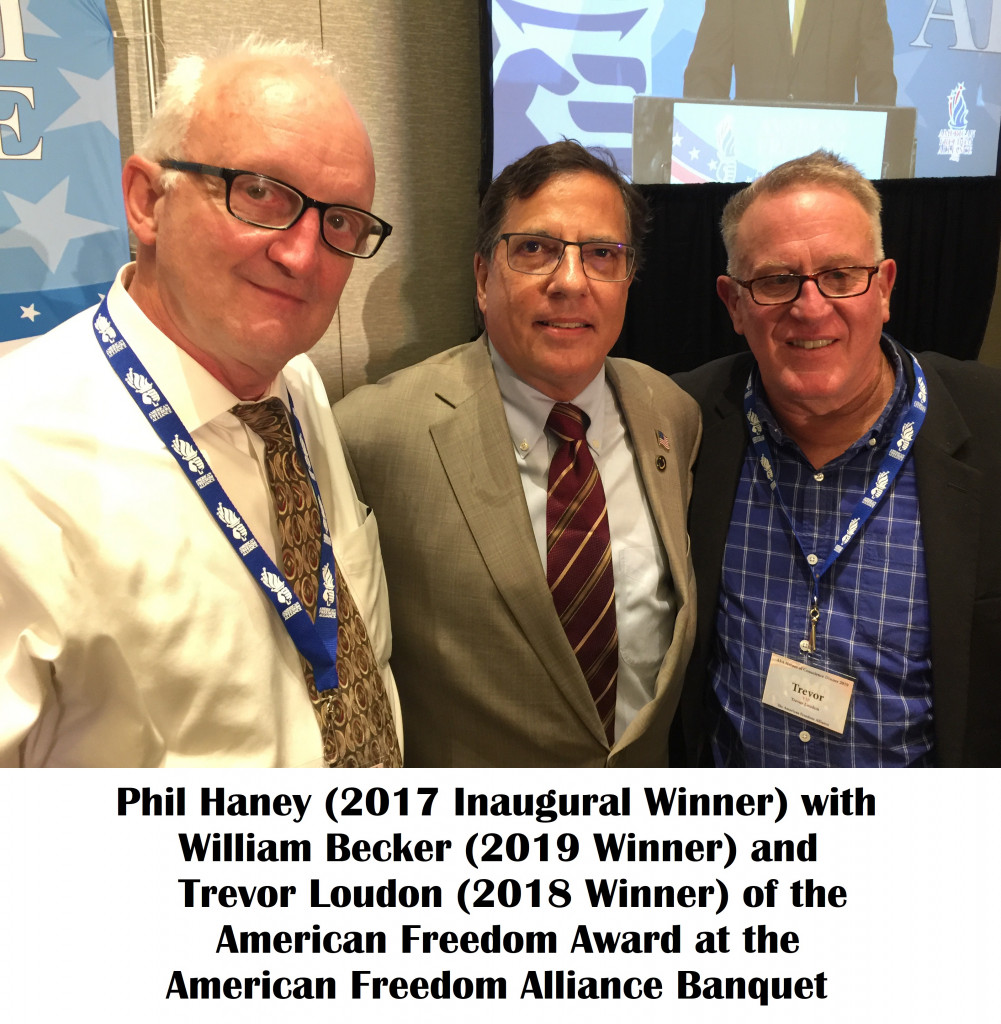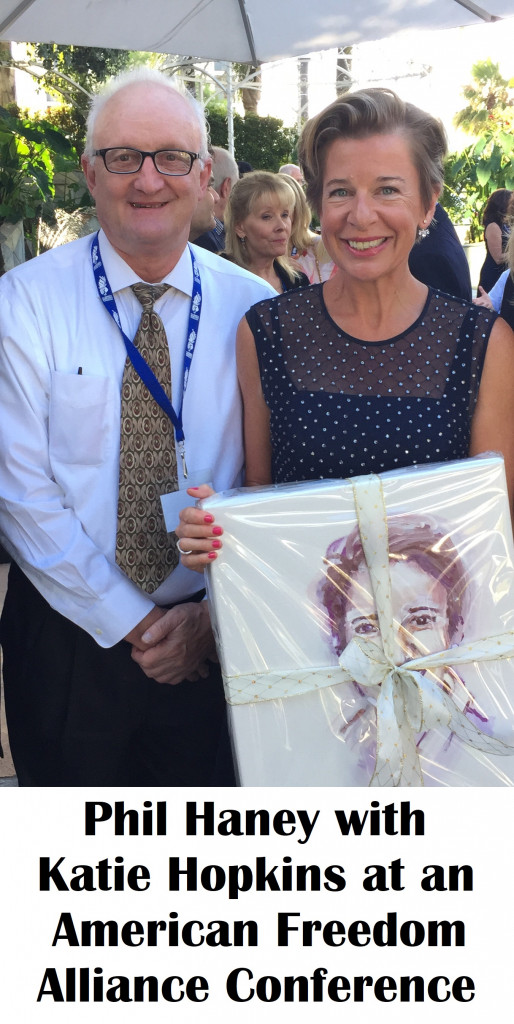 More than 540 citations in print articles related to Counter Terrorism & National Security.
More than 860 TV, Radio & Speaking appearances, including a December 10, 2015 appearance on Megyn Kelly, a June 14, 2016 Press Conference at the National Press Club, Washington, D.C. and as a Guest Host for the Sean Hannity Radio Program on July 06, 2016.
Extensive testimony, with more than 65 classified briefings presented to members of both the House & Senate, and publically before Chairman Ted Cruz (TX) & the Senate Judiciary Committee on June 28, 2016.
Extensive familiarity with Middle Eastern culture, history and current affairs, woven together with Biblical theology, as well as deep background in the theology of Islam, including Quran, Hadith & Tafsir (Commentary).
Professional international consultant (in agriculture &  national security) for local, national and international clients in both private and government arenas, since 1984.
President of Venatus Group, Inc., Senior Fellow at the Center for Security Policy (CSP), from August 2015 through current time, Current Member: Association of Former Intelligence Officers (AFIO), Federal Law Enforcement Officers Association (FLEOA), Phil Haney will bring us a perspective on what is happening today, like no one else can. Be sure to join him weekly.