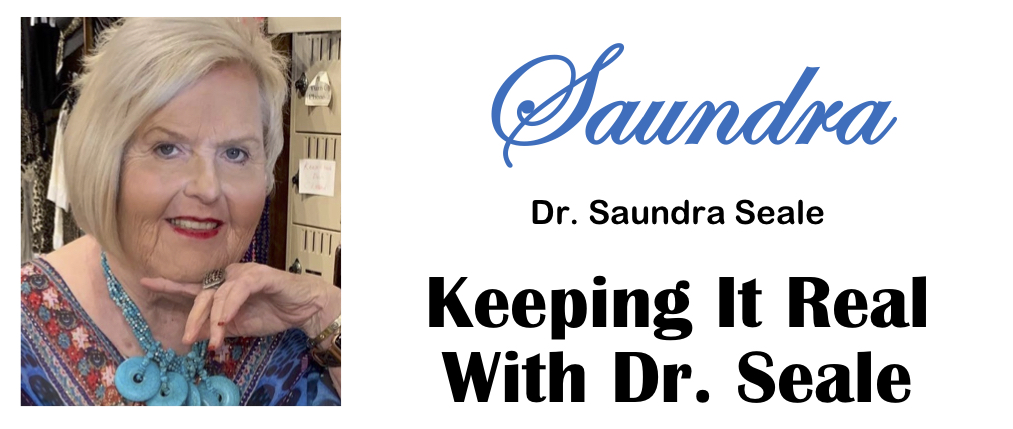 God has a purpose and a plan for your life! Have you ever wondered what happened to that plan? Ever felt lost and confused and totally off course? We all have felt that way at times.
KEEPING IT REAL WITH DR. SEALE will cover a wide variety of topics, many having to do with emotional, spiritual, or even mental health issues. A Psychologist by training, a Revivalist by calling, Dr. Seale's desire is to assist people in finding a healthy pathway to becoming everything God has called them to be.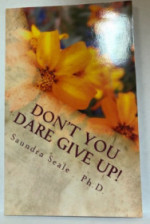 Welcome to the Home of Keeping It Real With Dr. Seale
Dr. Seale has led a life, very different than most. Not many of us can report we grew up in church. Even fewer can say we grew up at the feet of some of the greatest spiritual leaders of the twentieth century: Paul Cain, Gordon and Freda Lindsay, David Nunn, A.A. Allen, Jack Coe, Oral Roberts, Kathryn Kuhlman and many others. You see, Saundra's parents worked for these awesome ministers of the Gospel as their personal prayer warriors.
From the age of only five, Saundra has had a supernatural glory, an anointing, that has been with her all of her life. She will share this with you in her live programs. Once you've experienced it, there will be no denying it.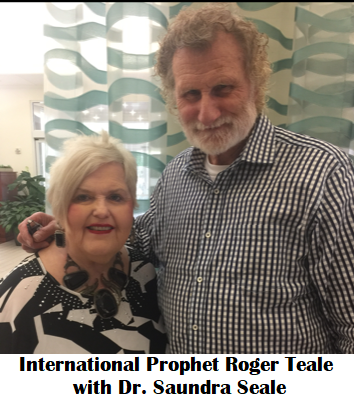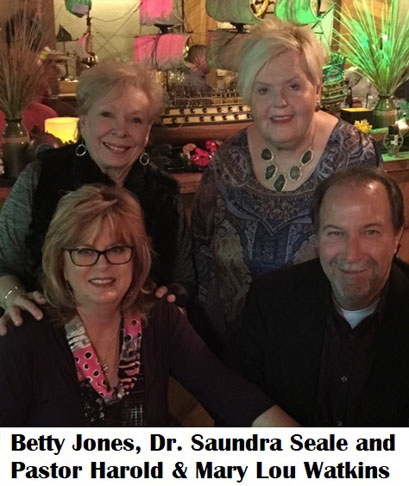 Over the years, Dr. Seale has been a guest on PTL, TBN, Daystar and hosted her own program for several years on I AM Broadcasting. One of the great generals of her time was Ruth Ward Heflin, who played a huge role in her life. Saundra has traveled to over seventy nations, many with Ruth. She can give exciting, firsthand reports of the Charismatic renewals in Italy, Russia, and China, as well as the great Brownsville Revival. She is known for her prophetic gifts and her ability to see in the heavenlies.
It is her desire to have daily "Heavenly Encounters" and encourages those around her to experience the same. She teaches a Heavenly Encounter class each month, along with a mentoring class into the supernatural, at Freedom Fellowship in San Angelo, Texas.
Here are some topics she will be sharing:
Discovering new applications to bring glory to God and to discover how the Lord would want you to react to life's situations
Knowing His ways, and how He will react to things in order to possess His power
Learning what God says about depression? How to get past the feeling of depression?
Taking your natural life and turning it into your supernatural life
Finding your path to victory, into your calling
These and many more truths will be coming your way weekly.