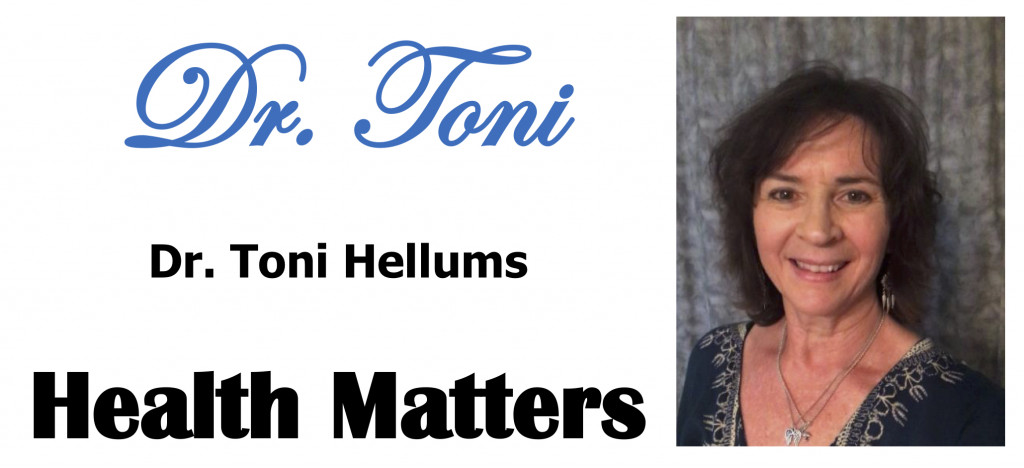 True health is a journey of a lifetime, an interwoven tapestry of our Heavenly Father's kind intentions toward us in our spirit, soul and body.
"Fear not, little flock, for it is your Father's good pleasure to give you the kingdom."
Luke 12:32
Toni Hellums, N.D., has been on her own health journey for 36 years, having recently overcome and reversed two auto-immune disorders, Stage 3 breast cancer, and degenerative disc disease.
She has a passion for helping others to achieve their optimum health potential and has been a Holistic Health and Wellness Coach for 9 years. She became a Certified Natural Health Practitioner in 2015, and most recently a Certified Naturopathic Doctor, earning her degree from Trinity School of Natural Health.
Toni currently has her own private practice as an N.D., as well as being the Office Manager for Whole Life Wellness Center Regenerative Infiniti Cell Therapy. She and her husband, Kerry, are the Whole Life Wellness Seminar Presenters for the Texas Hill Country.
Ministering in areas of youth and adult pastoral care, healing prayer/deliverance ministry since 2002, Toni and Kerry founded Wild Fire Ministries in 2008.
Volunteering as World Race Coaches with Adventures in Missions since 2016, they traveled to numerous countries, coming alongside millennials as they traveled to 11 countries in 11 months. Toni and Kerry live with their 2 cats and 2 horses near Fredericksburg, Texas, as caregivers for her mother. They have two married daughters and eight grandchildren.
"Beloved, I pray that you would prosper in all things and be in good health, just as your soul prospers"
3 John 1:2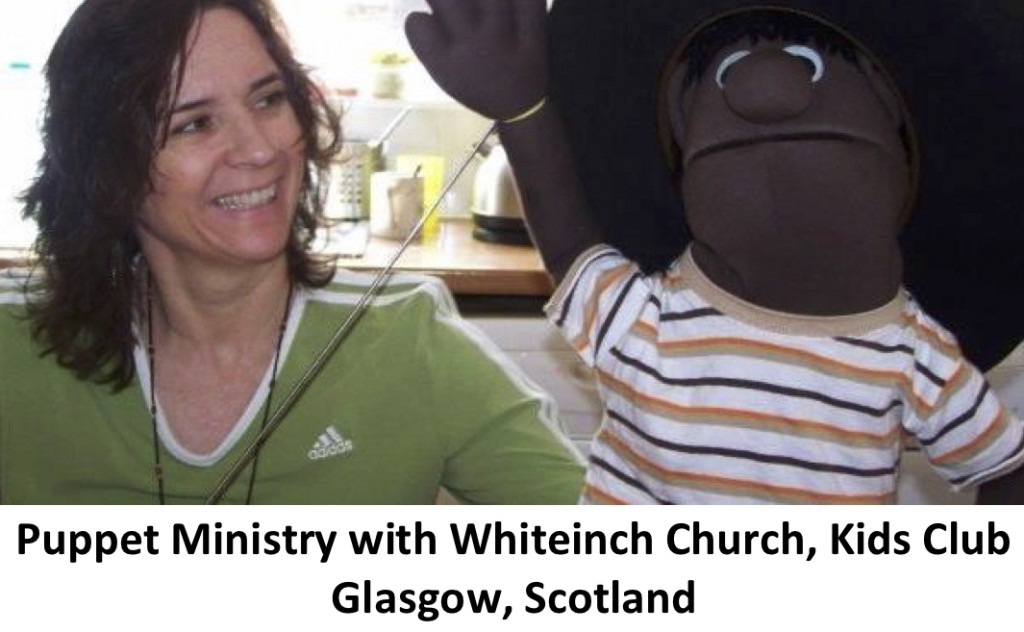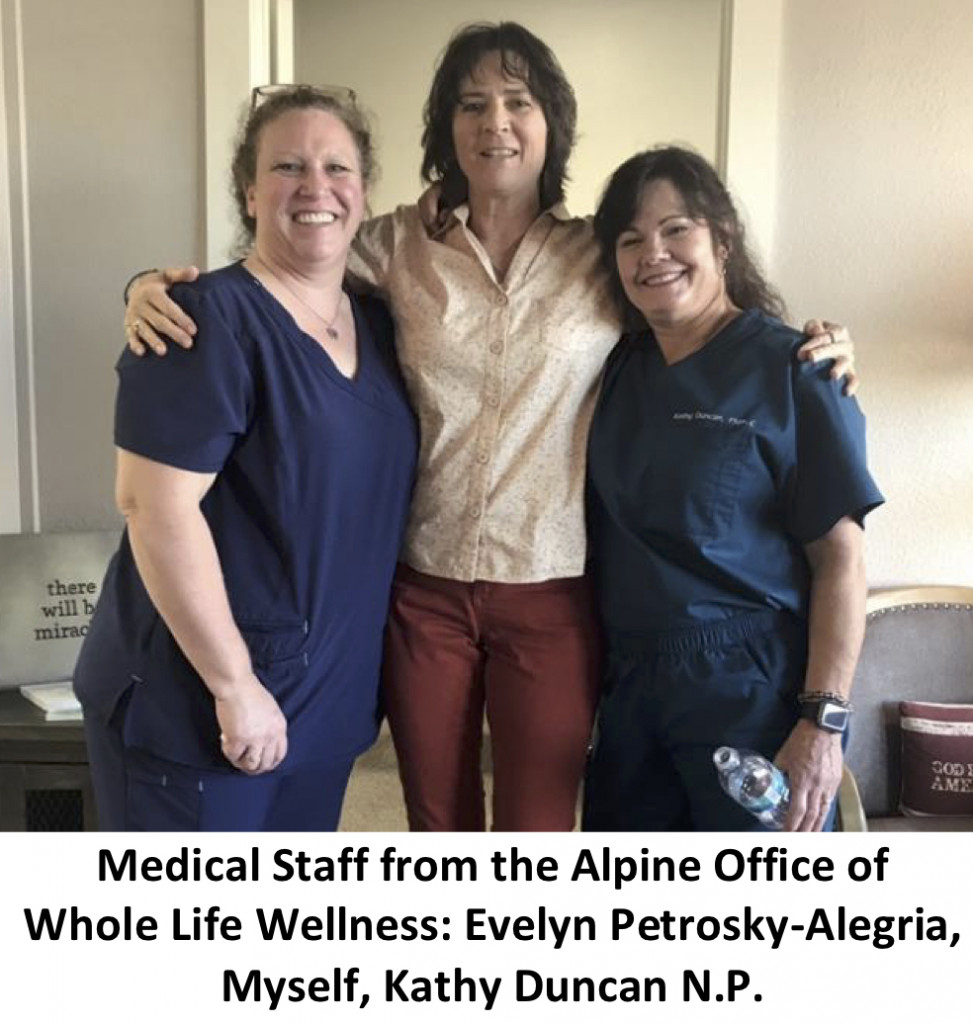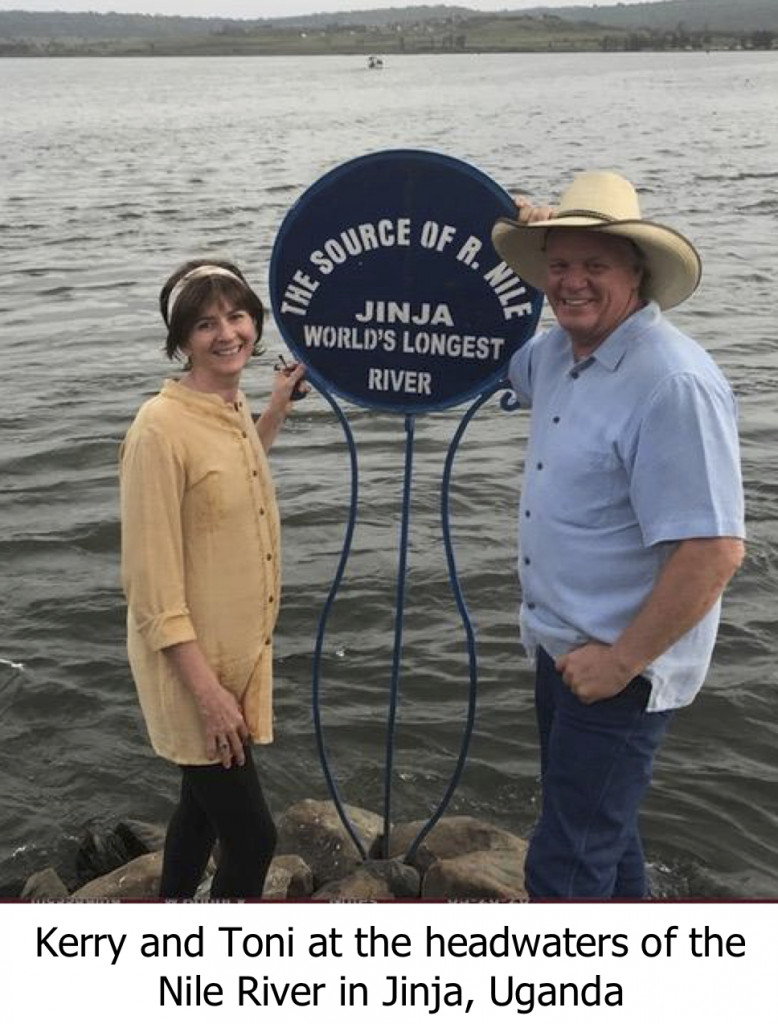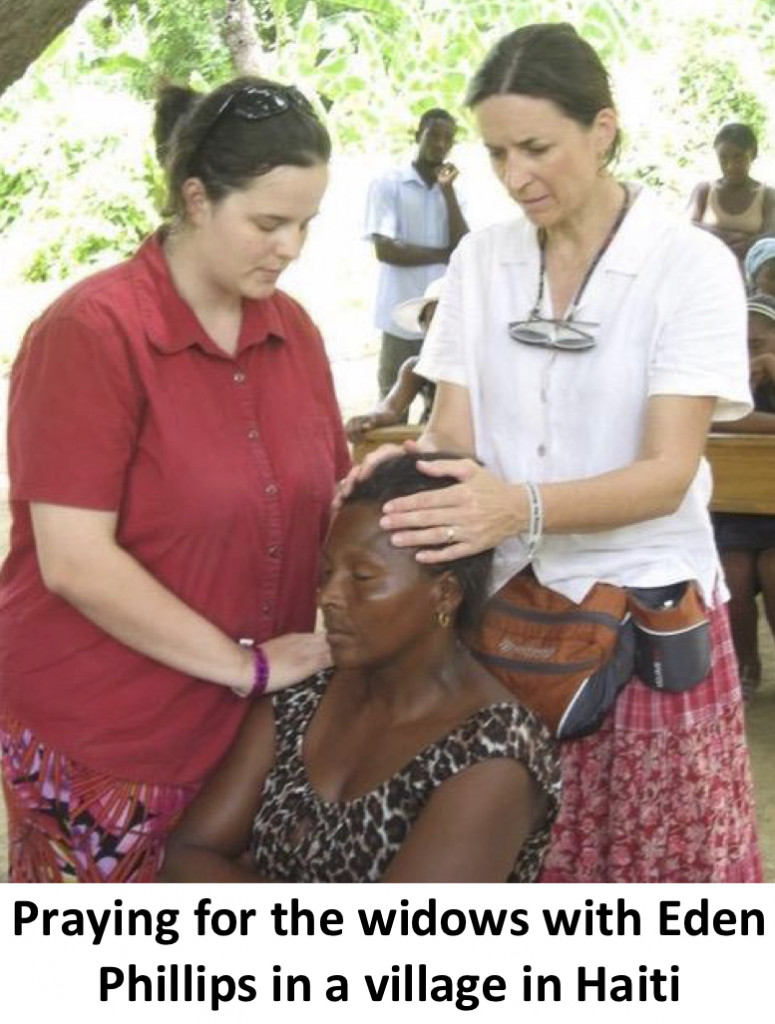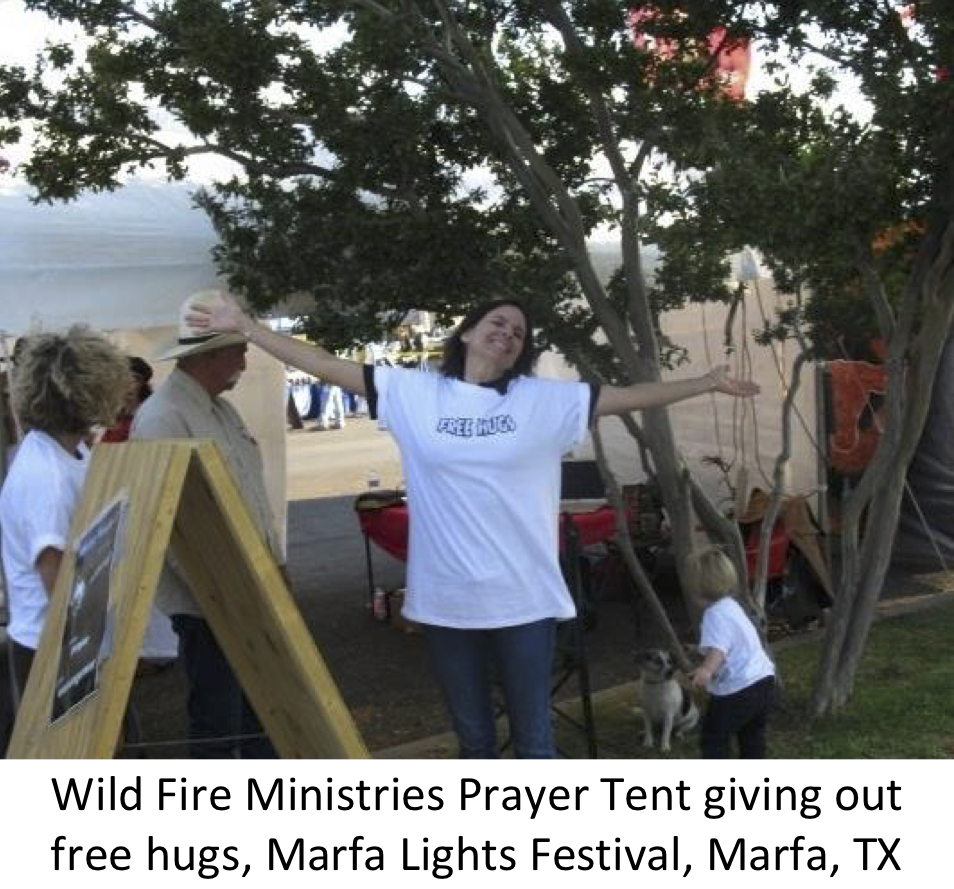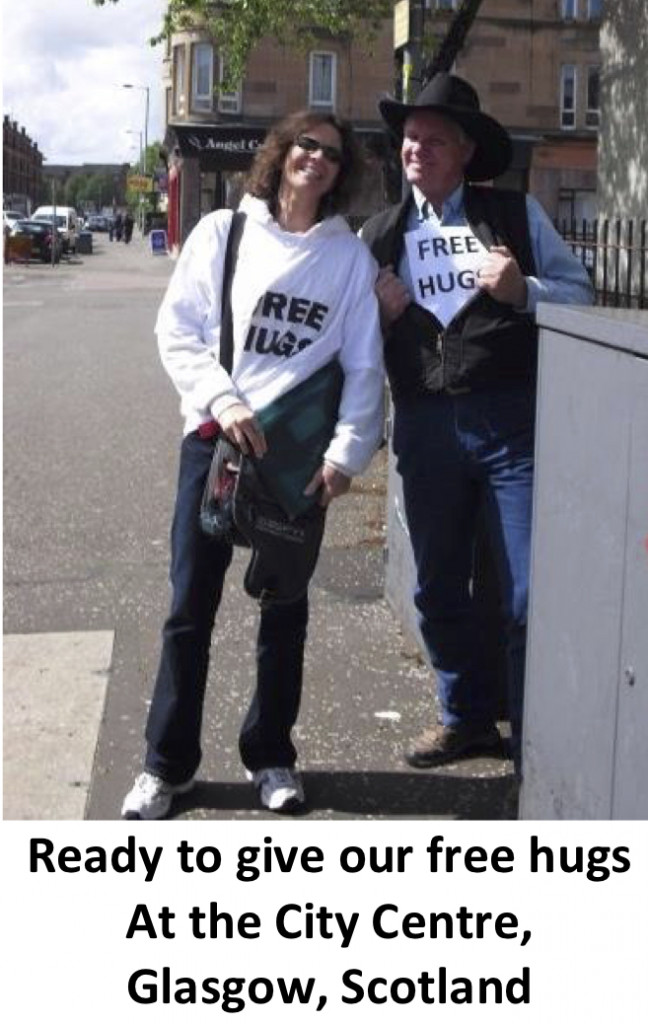 PROGRAM WILL COVER THESE VARIOUS HEALTH-RELATED TOPICS
We have one job: To Be Loved
•   Discovering our true Identity in Christ;
     Who are you?
•   What do the scriptures say?
•   How do we walk it out as a "done deal"?
•   Living from the finished work of the cross
Healthy lifestyle choices, what are they?
•   Rethinking Nutrition: Let your food be your
     medicine and let your medicine be your food
•   Body-in-motion
•   The power of Rest
•   Hydration
•   The sun is not our enemy
•   Gut health: heal the gut, heal the body and the
     brain
•   How to balance pH and restore the body's systems
     back to order
•   Take a deep breath, or 2, or 8
•   Eliminating toxins, inside and out
•   Vaccines
•   How our God-given immune system works
     wonders
•   Supplements should be supplemental
•   Homeopathic and other natural remedies
•   Everything is frequency (energy medicine
     techniques)
There will also be guest speakers & friends from my influential sphere of naturopathic medicine: Physical Therapists, CNHP, Midwife, Keto coaches, life coaches, RNs, etc.
​
•   Body in motion with Physical Therapists
•   Sports medicine Therapy
•   Frequencies
•   Gut health
•   Keto
•   Stem cells
•   Cancer
•   Pregnancy and postpartum recovery