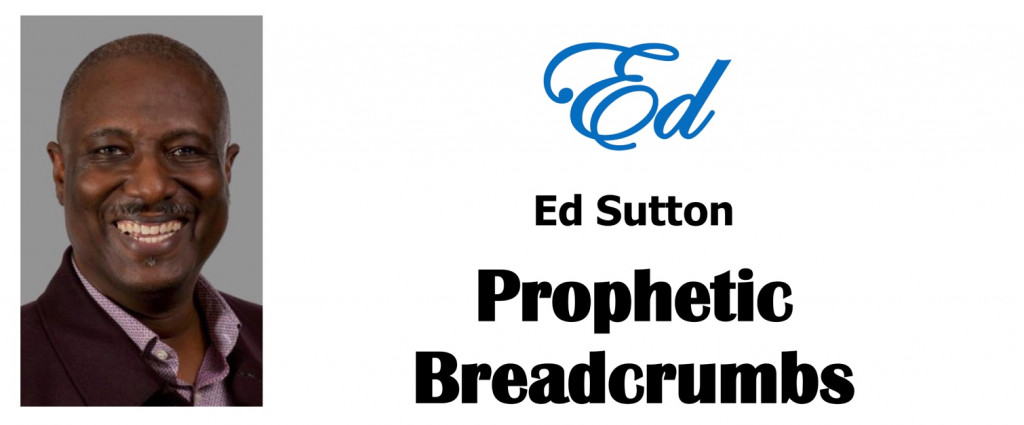 In the story of Hansel and Gretel, two siblings have a father who remarries a woman who turns out to be an enemy of his children because she wants them gone from their lives for good. The evil stepmother pressures their father to lose them in the forest so they can't find their way home. Hansel becomes aware of the plan and decides to leave a trail of breadcrumbs so they can find their way home. Unfortunately, for Hansel and Gretel, hungry birds eat their breadcrumbs, so they end up lost, but eventually find their way home. For Believers, we also have an enemy that seeks to lose us in the forest of life through deception. But God has left us a trail of "Prophetic Breadcrumbs." As we follow this trail, each breadcrumb reveals a little more about Yeshua (Jesus) and the pathway home as we grasp and understand each breadcrumb (John 14:1-7).
Ed Sutton served his country twenty-two years in the United States Air Force, being stationed or visiting various places across Europe and America. He was trained as an Avionics Sensor Systems Specialist (video systems) working on several different aircraft to include the RF-4C Reconnaissance aircraft, the A-10 Warthog, and the F-15C and D model aircraft. After five years, Ed retrained to become a Unit Training Manager. This has led to becoming an Instructor at Goodfellow AFB, Texas where, until recently, he taught, trained, and shaped Airmen, Marines, Soldiers, Seamen, and Civilians into future instructors.
He is married to the former LaTonia M. Clay. They have been married for almost thirty-two years. They have four children, Sylvia, Solomon, Simone, and Reginald. 
​Born and raised in Chicago, Ed sensed the call of God on his life twenty plus years ago. He was ordained as a minister of the Gospel in 2001 while a member of New Life Deliverance Temple Church while stationed in Hurlburt Field, Florida. He served as a minister on staff at Christian House of Prayer in San Angelo, Texas, prior to serving as Pastor of a small group of congregants called the Lord's House. He currently serves as an Elder at Freedom Fellowship Church in San Angelo, Texas. A passionate supporter of the Pro-Life Movement, Ed served seven years on the board of the Pregnancy Help Center of the Concho Valley (PHCCV), several of them as Board President.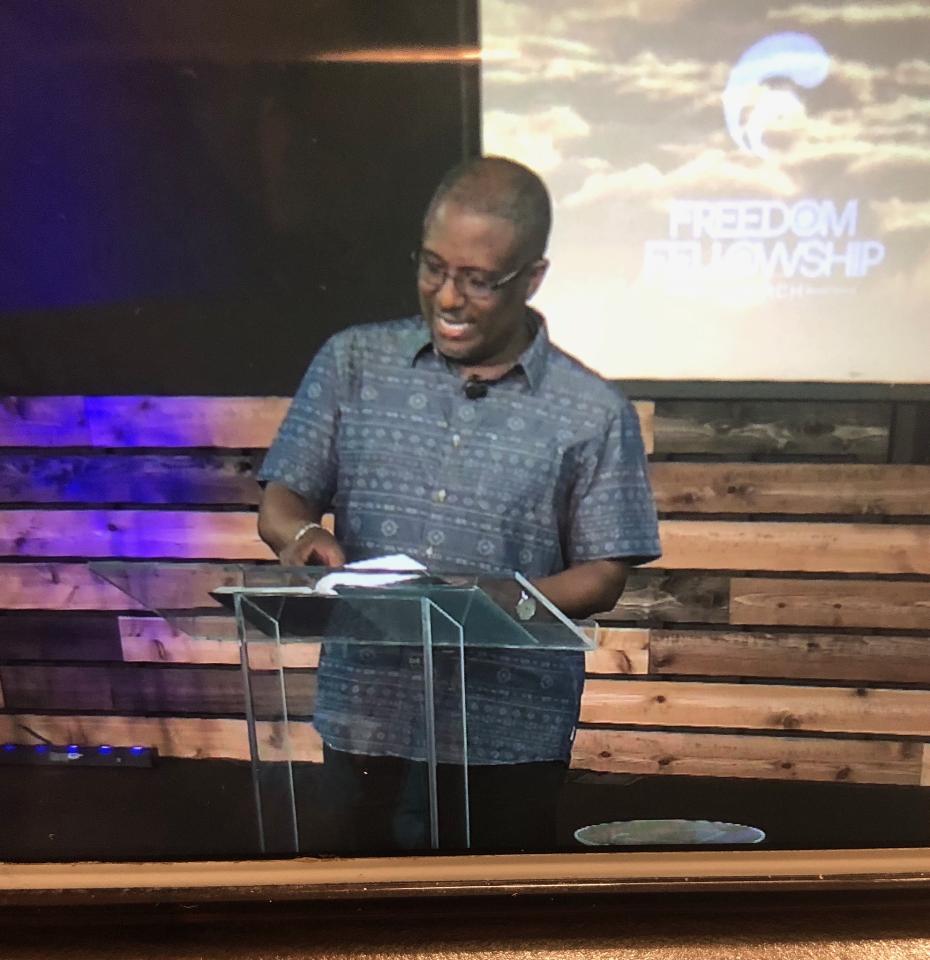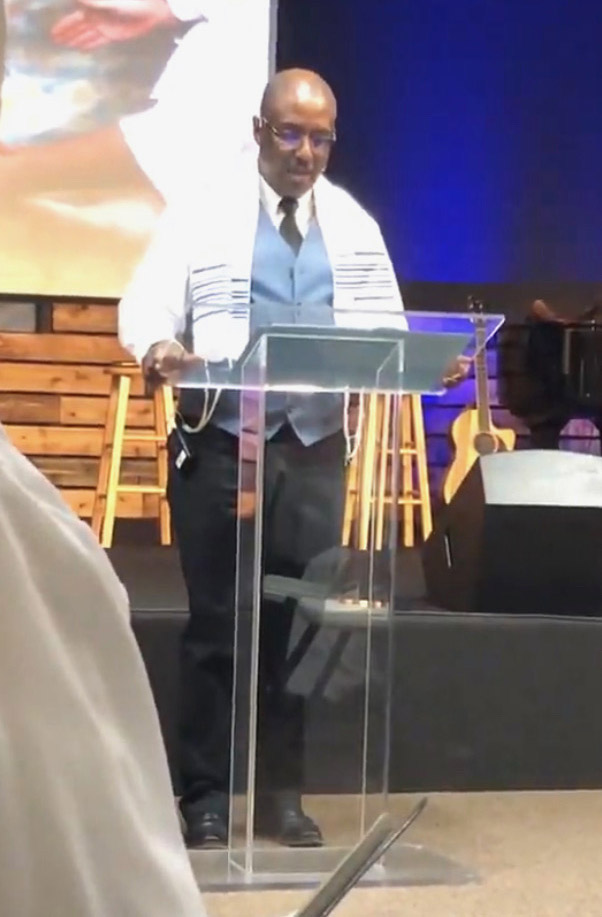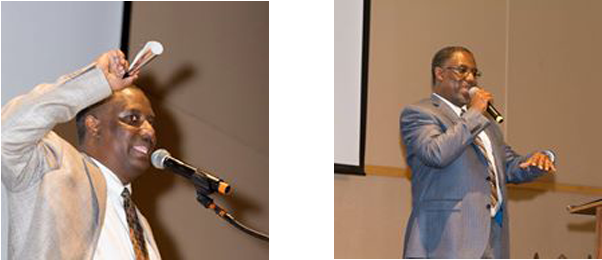 As a minister, he has been recognized and gifted by God as an anointed teacher of the Holy Scriptures. His passion is to see Christians, newly saved and seasoned believers, established in the Word of God, so it comes alive in them which protects us all from false teaching (Ephesians 4:11-16). 
​Ed also has a passion for learning and teaching about the End Times (or Last Days) leading up to the return of Jesus Christ, when He will establish His Kingdom here on Earth. Understanding the times in which we live is important for every believer because Jesus, along with several of His apostles, left us clues and have instructed the Church to watch for His return so as to not be caught by surprise and unprepared. 
God left the nation of Israel clues as to the time of the first coming of His Son, Jesus Christ. Most in Israel missed these clues and therefore missed the Messiah. God has left us clues to indicate the generation that will see the return (or Second Coming) of His Messiah. Ed refers to these clues as "Breadcrumbs."
​Some of the topics Ed will delve into include:
​

The Character of God – Who God is in relationship to prophesy
Jesus Christ – the heart, focus, and Spirit of Prophecy

Some of the Breadcrumbs:

The Seed of the Woman​

The Covenants of God

The Feasts of the Lord

Prophesies concerning the Messiah

The Nation of Israel

The City of Jerusalem

How should we now live in light of the times? He calls it "The Judah Sense"
​He also plans on sharing relevant articles and giving prophecy updates. This will be a great class to interact and immerse yourself into.