Defining the Grey Zone Challenge
Grey zone security challenges, existing short of a formal state of war, present novel complications for U.S. policy and interests in the 21st Century. We have well-developed vocabularies, doctrines, and mental models to describe war and peace, but the numerous grey zone challenges in between defy easy categorization.  For purposes of this program, gray zone challenges are defined as competitive interactions among and within state and non-state actors that fall between the traditional war and peace duality.  They are characterized by ambiguity about the nature of conflict, opacity of the parties involved or uncertainty about the relevant policy and legal frameworks.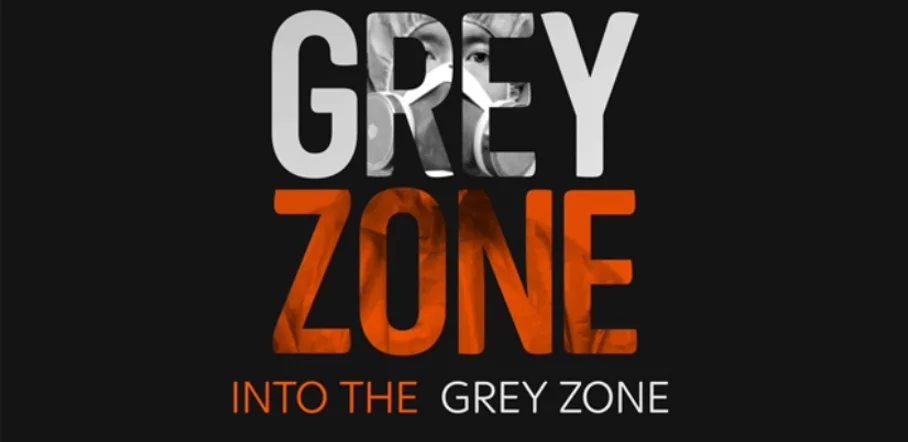 Grey zone challenges can be understood as a pooling of diverse conflicts exhibiting common characteristics. Notably, combining these challenges does not imply a single solution, since each situation contains unique actors and aspects.  Overall, grey zone challenges rise above normal. everyday peacetime geo-political competition and are aggressive, perspective-dependent, and ambiguous.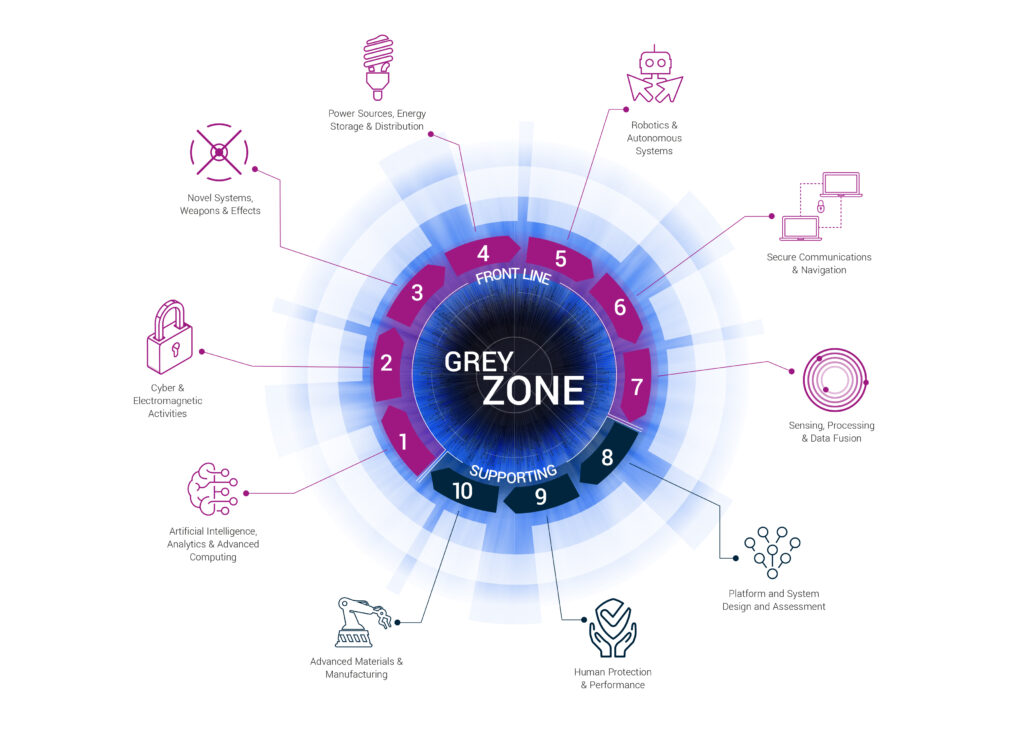 Grey-zone activities are coercive statecraft actions short of war.

The term grey-zone is a successor to 'political warfare' and stands in contrast to the paradigms of peace/war and civil/military.

Despite criticisms, the term grey-zone is increasingly useful and helps liberal democracies to understand, and potentially counter coercive campaigns.

As with earlier doctrinal developments, such as operational art, debating the term 'grey-zone' may obscure the importance of the underlying concept.

The rise of grey-zone activities is an effort to bypass US conventional military dominance thereby challenging the US-led status quo.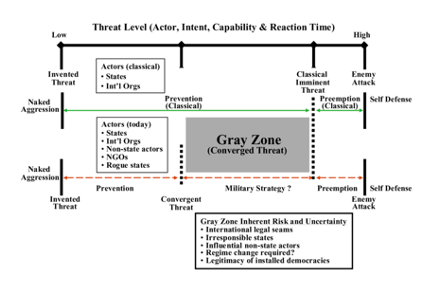 It is the 'grey zone' where hybrid or asymmetric warfare is conducted.

Grey-zone activities are mainly non-military in terms of the tactics used and the organs employed, although the campaign mindset is essentially military.

Grey-zone campaigns make strategic gains in terms of subverting democratic practices, cultivating and subverting political elites, building, and controlling key infrastructure, deterring resistance.

Grey-zone activities benefit from an integration of the deception plan and operational plan.

Grey-zone activities use sophisticated 'operational art' to layer multiple lines of operation by multiple state and non-state entities. Grey-zone campaigns are cumulative and can cause targets to 'lose without fighting'.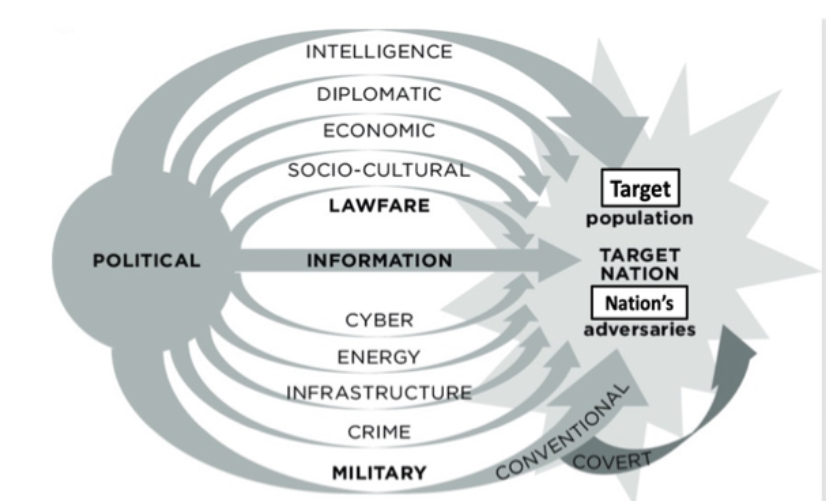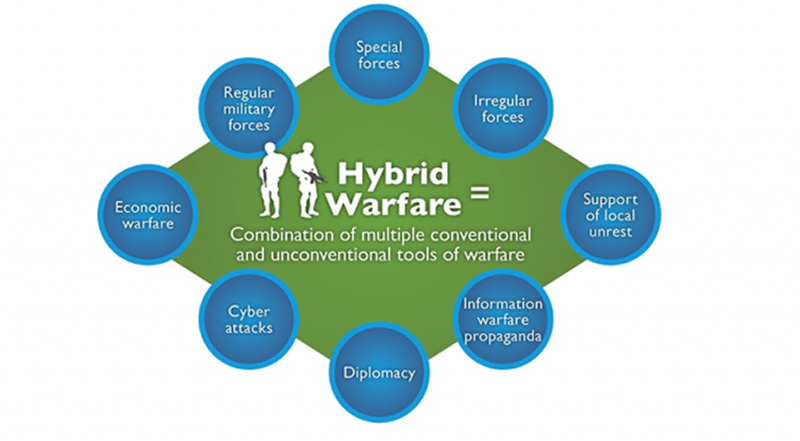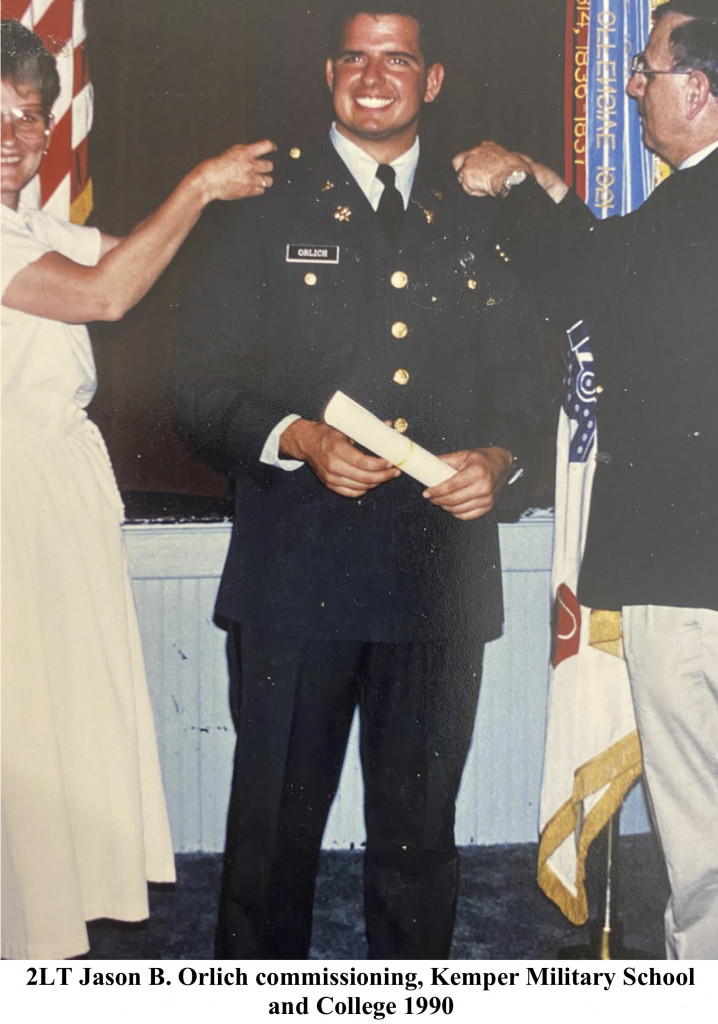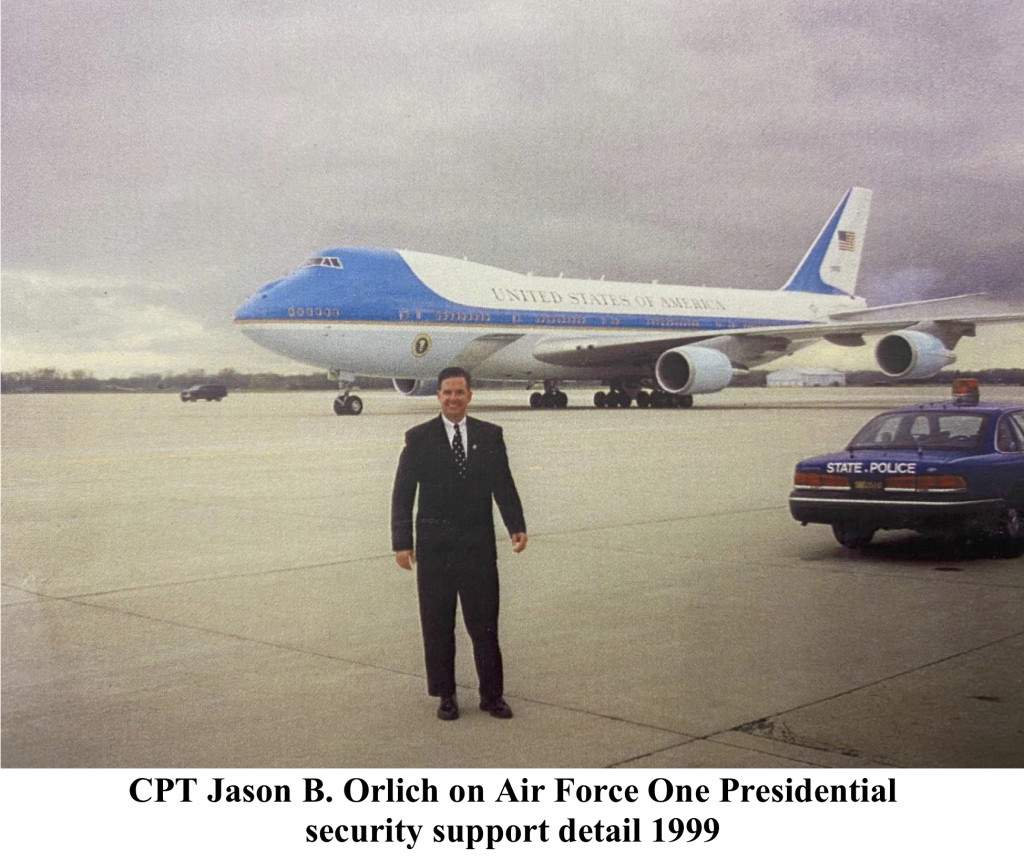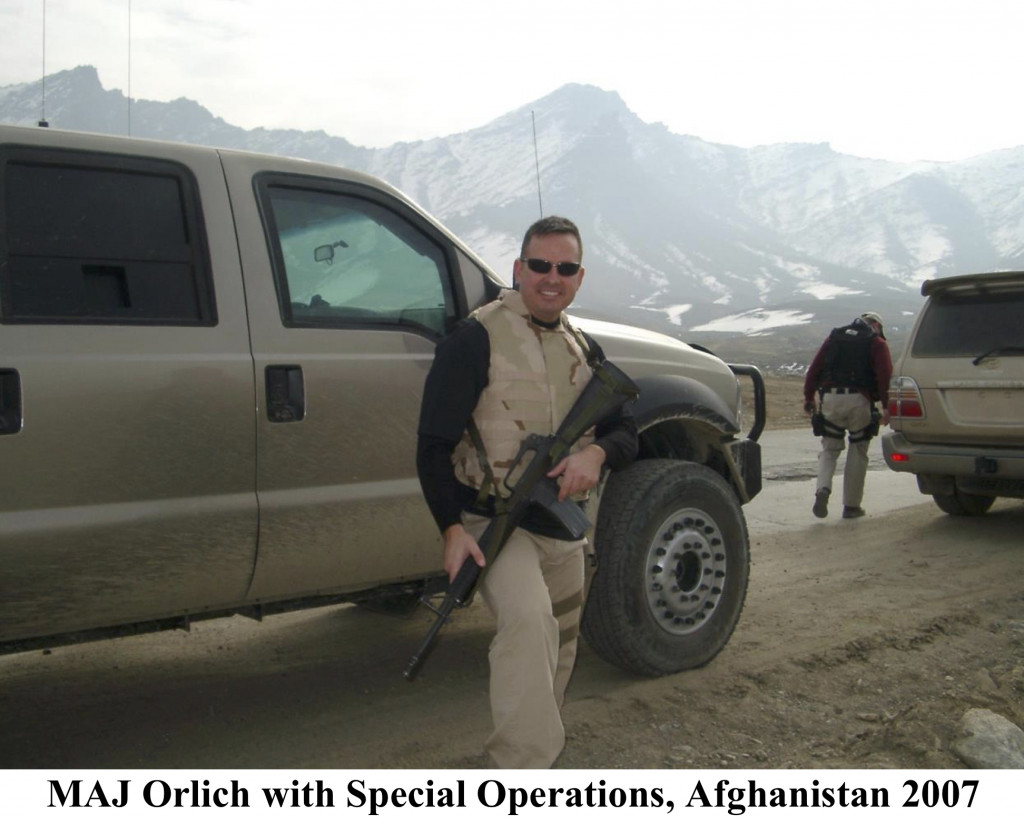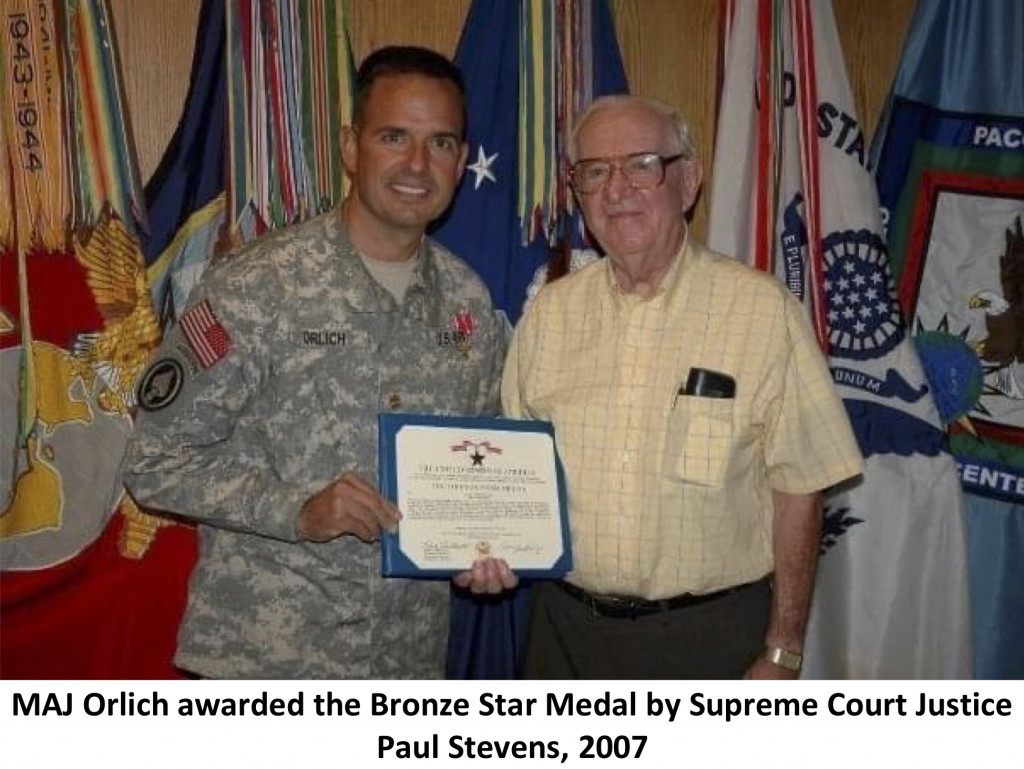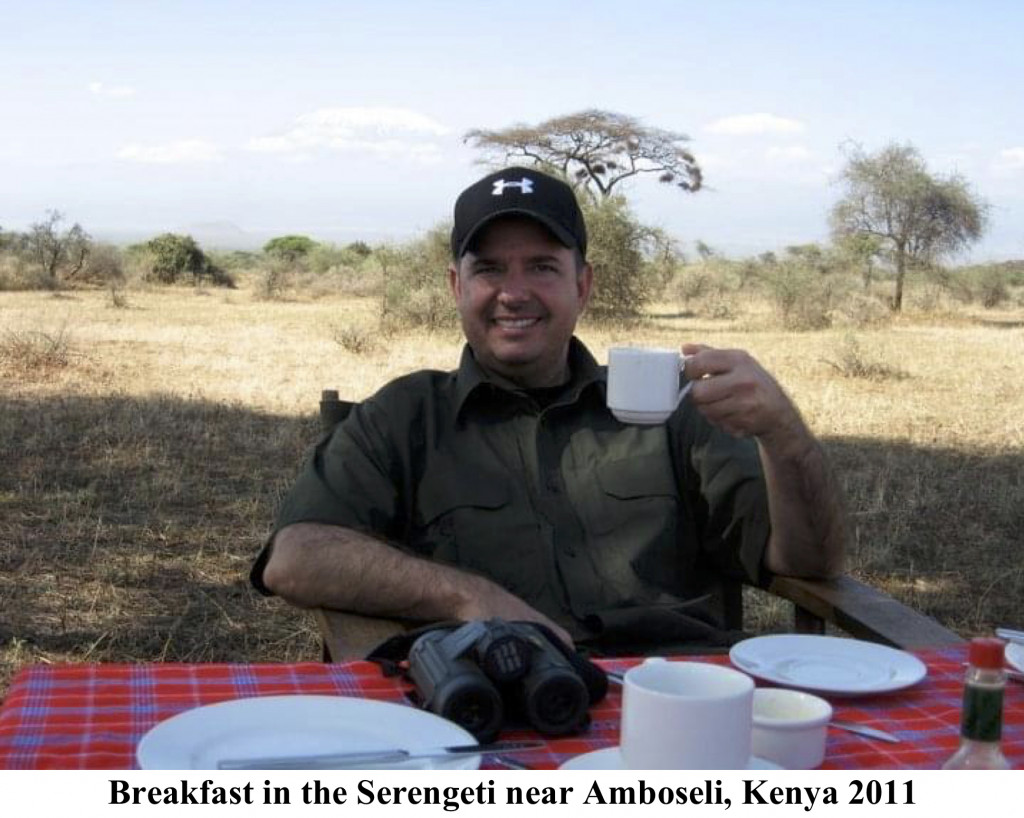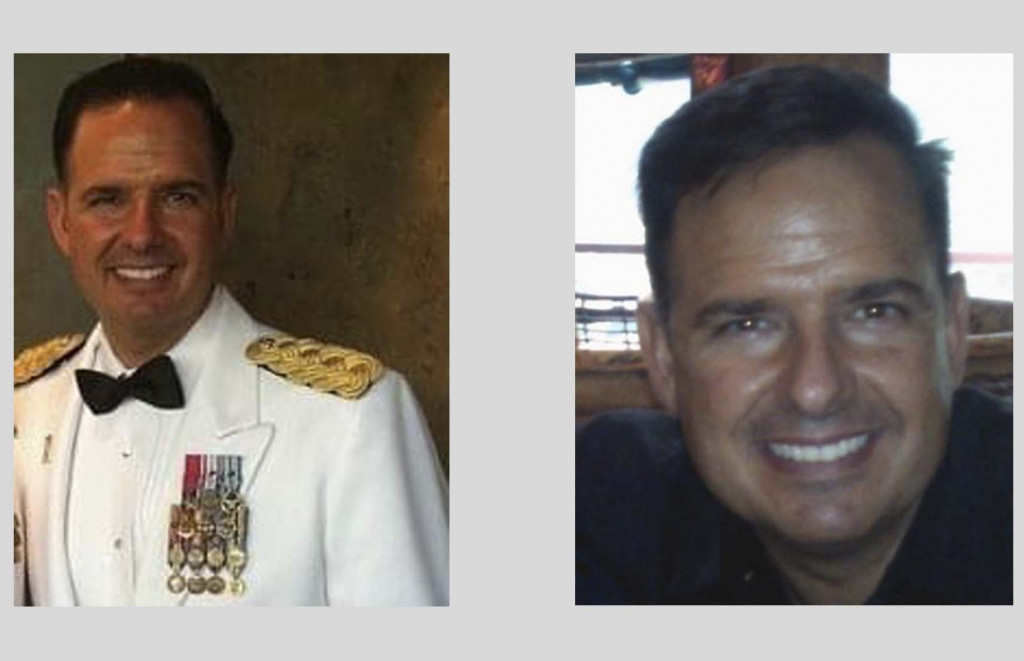 Jason B. Orlich, LTC, USA Ret.
Jason B. Orlich is a highly decorated Intelligence Officer with 33+ years of military, interagency, and international experience. Jason received his commission in the U.S. Army in 1990 from Kemper Military School and College in Missouri. Jason completed his undergraduate degrees at the University of Missouri with a BA in History and Spanish with a post-degree in Education at the University of Detroit.  
Jason is a recipient of the Legion of Merit, Bronze Star, and Defense Meritorious Service Medals and a graduate of the U.S. Army Command General Staff College where he published his thesis "Strategic Misdiagnosis" at Ft. Leavenworth, Kansas.  LTC Orlich was inducted in the Military Intelligence Hall of Fame and received the Knowlton Award in 2016 for his lifetime achievements in the Army Military Intelligence Corps while stationed in the Republic of Korea.  Jason was awarded the National Counterintelligence Award for Excellence by the Director of National Intelligence in 2017 and singled by the Army G2 as the benchmark by which other Army Service Component Commands should emulate; received 3-Star Commendation from Commander, U.S. 8th Army, Republic of Korea. 
Jason had an unconventional career as a citizen soldier in the Army Reserves and the Regular Army over the last 3 decades with myriad of assignments, deployments, and international experience at all echelons. He has worked in a broad spectrum of challenging problem sets to defend national interests in contested operational environments characterized by grey-zone conflict, irregular warfare, asymmetric challenges, and strategic competition from near-peer competitors in all domains.  
He was hand-picked as Sr. Advisor to the National Counterterrorism Center Director and represented 3-star National Mission Force Commander to National Security Council and Senior US government leaders and was called upon to provide unprecedented analysis, expertise and briefing support to the National Security Council and the President during high profile and sensitive operations.  
Authored intelligence and operational plans estimates that enabled the F3EAD cycle (find, fix, finish, exploit, analyze, and disseminate) and allowed Special Operations Forces to anticipate and predict enemy operations, identify, locate, and target enemy forces, and to perform intelligence exploitation and analysis of captured enemy personnel and materiel.  Jason developed extensive global and theater campaign plans, coordinated future plans and strategy, briefed, and effectively advised leadership on how to leverage U.S. Government, Interagency, partners and allies to include private-sector capacity in support of a myriad of missions.
Extensive experience in strategic, multidomain, high-tempo, complex operational environments included: Strategic Power Competition, Cyberspace Operations (CSO), Counterterrorism (CT), Counter-Proliferation of Weapons of Mass destruction (CWMD), Counterthreat Finance (CTF), Human and Counterintelligence (HUMINT/CI), Special Access Programs (SAP), Special Reconnaissance, Web Operations, Foreign Internal Defense (FID), Direct Action targeting and strike planning against non-state and state actors.  
Awards and Honors 
Legion of Merit Medal, Bronze Star, Defense Meritorious Service Medal (3), Army Meritorious Service Medal (2), Joint Commendation Service Medal (1), Joint Service Achievement Medal, Joint Meritorious Unit Award (2), Army Commendation Medal (2), Army Achievement Medal (2), Army Reserve Component Achievement Medal (3), National Defense Service Medal (w/star device), Afghanistan Campaign Medal, Korean Campaign Service Medal, Global War on Terrorism Expeditionary Medal, Global War on Terrorism Service Medal, Armed Forces Reserve Achievement Medal (with "M" device), Army Service Ribbon, Overseas Service Medal, National Counterintelligence and Security Center Education & Training Award, Knowlton Award, Military Intelligence Corps Association Hall of Fame, Phi Theta Kappa Honor's Society  
Education and Training 
MMAS US Army Command and General Staff College, Fort Leavenworth, KS
Masters & Post Degree Education Certification, University of Detroit Mercy, Detroit, MI
B.A. History, Minor Spanish, University of Missouri, Columbia, MO
AA, Kemper Military School and College, Booneville, MO
Graduate, JPME I, Army Command & Staff College, Fort Leavenworth, KS
Graduate, JMPE II, Joint Forces College, Norfolk, VA
Graduate, Military Intelligence Captain's Career Course, Ft. Huachuca, AZ
Graduate, Military Intelligence Officer's Transition Course, Ft. Huachuca, AZ 
Graduate, Infantry Officer Basic & Advanced Course, Ft. Benning, GA
Qualified, Joint Military Planner Designator (Skill ID 3H)
Qualified, Cyberspace Operations Designator (Skill ID E4)